On Demand Webinar
Non Member
Regular price
$249.00 USD
Unit price
per
In our rapidly changing world, the importance having an established brand has extended far beyond the purview of the private sector. As they compete with one another for assets such as retail investment and a talented workforce, local governments must continually seek new ways to stand out among the crowd.
In this webinar, you'll join a panel of speakers from both the public sector and academia as they discuss the unique role of branding in a local government context and the best practices for success. Topics will include:
A breakdown of the essential elements of branding
How your government's brand drives economic development
Strategies for crafting a consistent message 
PRACTICE AREAS:
TOPICS: Community Engagement, Economic Development, and Social Media & Marketing
JOB TITLES: Chief Administrative Officer (CAO), Assistant Chief Administrative Officer (ACAO), Department Head, and Mid-Management and Entry-Level Staff
Share
View full details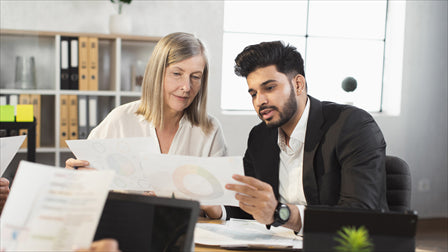 What is On Demand?

On Demand courses are pre-recorded videos that allow you to pause, replay and learn at your own pace.
Create a Free ICMA Account

An ICMA account is required to purchase courses.

With a free ICMA account you can enjoy access to weekly newsletters of Leadership Matters, purchase ads from the Job Center, receive 12 free credits to 1-on-1 coaching and more!

Learn more

Become a Member of ICMA

ICMA Members enjoy a 40% or more discount on products, free subscription to PM Magazine, participate in member only discussions, receive unlimited 1-on-1 coaching and more!

Learn more