On Demand Webinar
The Infrastructure Investment and Jobs Act (IIJA) – also known as the Bipartisan Infrastructure Law – authorizes $1.2 trillion in infrastructure spending across more than 380 federal programs. Of that, approximately $650 billion reauthorizes existing funding, and another $550 billion adds new funding to support the nation's growing infrastructure needs. Additionally, the Inflation Reduction Act (IRA) authorizes $370 billion to support grants, loans, rebates, and incentives for clean energy and climate actions. Combined with $350 billion of Coronavirus State and Local Fiscal Recovery Funds (CSLFRF) under the American Rescue Plan Act (ARPA), local governments have an unprecedented opportunity to secure, manage, and implement federal funds to support their community's recovery and infrastructure priorities.
Understanding where to begin and practical steps for moving forward can be challenging. This webinar will help locals better understand the variety of recovery, infrastructure, water, resilience, and other programs available under IIJA as well as the Inflation Reduction Act (IRA). Emphasis will be on practical and tangible actions local leaders and staff can take to identify, secure, implement federal funds and federally funded programs.
Presenters:
This webinar is complimentary for attendees thanks to the sponsorship of ICMA Strategic Partner Hagerty Consulting who will have access to registration information.
PRACTICE AREAS: [6] Strategic Leadership, [7] Strategic Planning, and [12] Financial Management and Budgeting
TOPICS: Budgeting & Finance and Organizational Development
JOB TITLES: Chief Administrative Officer (CAO), Assistant Chief Administrative Officer (ACAO), and Department Head
Share
View full details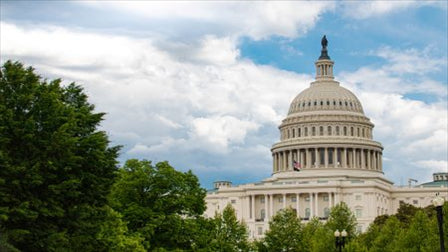 What is On Demand?

On Demand courses are pre-recorded videos that allow you to pause, replay and learn at your own pace.
Create a Free ICMA Account

An ICMA account is required to purchase courses.

With a free ICMA account you can enjoy access to weekly newsletters of Leadership Matters, purchase ads from the Job Center, receive 12 free credits to 1-on-1 coaching and more!

Learn more

Become a Member of ICMA

ICMA Members enjoy a 40% or more discount on products, free subscription to PM Magazine, participate in member only discussions, receive unlimited 1-on-1 coaching and more!

Learn more