On Demand Webinar
April 20, 2023 |
In this webinar our speakers will share tools they have used to resolve these every day problems in unique ways.
PRACTICE AREAS: [9] Community and Resident Service and [13] Human Resources Management and Workforce Engagement
TOPICS: Economic Development
JOB TITLES: Chief Administrative Officer (CAO), Assistant Chief Administrative Officer (ACAO), and Department Head
Share
View full details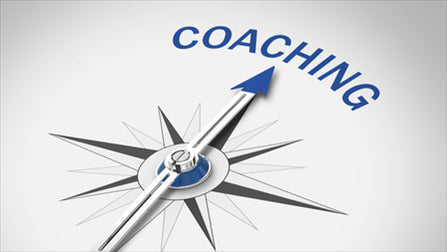 What is Live Online?

Live online courses allow you to meet in real time online via a remote learning platform such as Zoom. You have the opportunity to learn new skills led by industry experts and interact with your peers in real time.
Create a Free ICMA Account

An ICMA account is required to purchase courses.

With a free ICMA account you can enjoy access to weekly newsletters of Leadership Matters, purchase ads from the Job Center, receive 12 free credits to 1-on-1 coaching and more!

Learn more

Become a Member of ICMA

ICMA Members enjoy a 40% or more discount on products, free subscription to PM Magazine, participate in member only discussions, receive unlimited 1-on-1 coaching and more!

Learn more