On Demand Webinar
Non Member
Regular price
$249.00 USD
Unit price
per
A positive relationship between public employees and their governmental employers is paramount to providing quality services to the community, but the complexities of navigating collective bargaining agreements can pose a challenge even for experienced managers. In this webinar, you'll join HR experts Carol Granfield, ICMA-CM and Sandy Stapczynski, MPA as they give you the tools you need to negotiate better bargaining agreements. You will discuss:
How to properly prepare for negotiations
Effective communication during negotiations
Managing arbitration
Costing out proposals and settlements
PRACTICE AREAS: [4] Staff Effectiveness and [13] Human Resources Management and Workforce Engagement
TOPICS: Human Resources and Succession Planning / Talent Management
JOB TITLES: Chief Administrative Officer (CAO), Assistant Chief Administrative Officer (ACAO), and Department Head
Share
View full details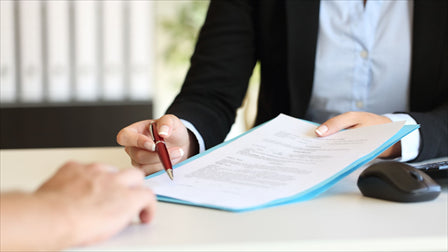 What is On Demand?

On Demand courses are pre-recorded videos that allow you to pause, replay and learn at your own pace.
Create a Free ICMA Account

An ICMA account is required to purchase courses.

With a free ICMA account you can enjoy access to weekly newsletters of Leadership Matters, purchase ads from the Job Center, receive 12 free credits to 1-on-1 coaching and more!

Learn more

Become a Member of ICMA

ICMA Members enjoy a 40% or more discount on products, free subscription to PM Magazine, participate in member only discussions, receive unlimited 1-on-1 coaching and more!

Learn more