On Demand Webinar
Non Member
Regular price
$249.00 USD
Unit price
per
As many seasoned managers will tell you, a positive council-manager relationship is one of the most critical elements of a well-functioning local government. While building and maintaining such a relationship can be a challenging task fraught with potential pitfalls, putting in the hard work will benefit both the manager and the council, as well as the community as a whole. 
In this webinar, you'll join a panel of CAOs from jurisdictions of various sizes across the U.S. and Canada who will share their experiences working with their respective councils. Featured speakers will include:
Marc Landry, City Manager of Moncton, NB, Canada and former ICMA Executive Board member
Christina Turner, City Manager of Morgan Hill, CA
Brandy Reitter, Town Manager of Eagle, CO
Moderating the discussion will be Kevin Duggan, ICMA's former West Coast Regional Director who quite literally wrote the book on council-manager relations. Whether you're trying to improve your own relationship with elected officials or simply want to gain insight into effective strategies for doing so, you won't want to miss this webinar!
PRACTICE AREAS: [1] Personal and Professional Integrity, [6] Strategic Leadership, [8] Policy Facilitation and Implementation, and [14] Communication and Information Sharing
TOPICS: Council-Manager Relations
JOB TITLES: Chief Administrative Officer (CAO)
Share
View full details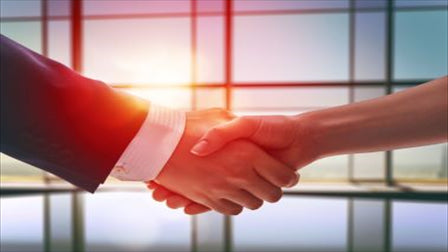 What is On Demand?

On Demand courses are pre-recorded videos that allow you to pause, replay and learn at your own pace.
Create a Free ICMA Account

An ICMA account is required to purchase courses.

With a free ICMA account you can enjoy access to weekly newsletters of Leadership Matters, purchase ads from the Job Center, receive 12 free credits to 1-on-1 coaching and more!

Learn more

Become a Member of ICMA

ICMA Members enjoy a 40% or more discount on products, free subscription to PM Magazine, participate in member only discussions, receive unlimited 1-on-1 coaching and more!

Learn more