On Demand Webinar
Non Member
Regular price
$249.00 USD
Unit price
per
Government is trying to make progress with the emergency brake on.  Knowing that innovation is critical isn't enough - "getting it" is one thing, "getting it done" is quite another.  If your organization thinks of itself only as a government, it behaves in only one way. But if it begins to think of itself as a community builder, quality of life advocate, and service provider, then it starts to behave differently. And that's where innovation surfaces because to innovate is to implement change that creates a new dimension of performance.  In this webinar, practical strategies and proven techniques are presented for leaders to (re)set the tone of a dynamic, always-on, learning culture that's essential to unleash creativity and lead to faster, better innovation.
PRACTICE AREAS: [4] Staff Effectiveness, [5] Personal Resiliency and Development, and [6] Strategic Leadership
TOPICS: Organizational Development and Employee Engagement
JOB TITLES: Chief Administrative Officer (CAO), Assistant Chief Administrative Officer (ACAO), and Department Head
Share
View full details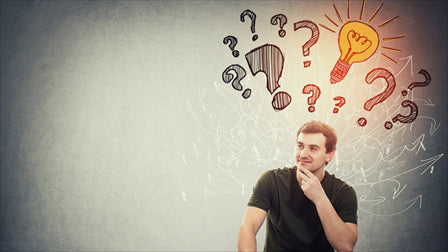 What is On Demand?

On Demand courses are pre-recorded videos that allow you to pause, replay and learn at your own pace.
Create a Free ICMA Account

An ICMA account is required to purchase courses.

With a free ICMA account you can enjoy access to weekly newsletters of Leadership Matters, purchase ads from the Job Center, receive 12 free credits to 1-on-1 coaching and more!

Learn more

Become a Member of ICMA

ICMA Members enjoy a 40% or more discount on products, free subscription to PM Magazine, participate in member only discussions, receive unlimited 1-on-1 coaching and more!

Learn more