On Demand Webinar
Non Member
Regular price
$249.00 USD
Unit price
per
From revenue shortfalls to staff reductions, both universities and local governments face a host of unique challenges in these uncertain times. However, successful partnerships between these institutions have the potential to ease some of the burdens they face in a mutually beneficial arrangement. But how do you go about forming these partnerships, and how do you ensure both parties reap the benefits?
In this webinar, you'll join a panel of speakers from the public and educational sectors as they explore the key elements of effective partnerships between municipalities and universities, the pitfalls to avoid, and the opportunities these relationships can afford. They will cover:
How to begin your outreach to a university, whether local or not
Communicating and developing mutually supportive projects across different interests and timelines
Understanding the ethical and other possible conflicts of interest of university researchers and teachers
Moving from small trust-building activities to sustainable integrated commitments 
PRACTICE AREAS: [2] Community Engagement, [6] Strategic Leadership, and [9] Community and Resident Service
TOPICS: Organizational Development and Community Engagement
JOB TITLES: Chief Administrative Officer (CAO), Assistant Chief Administrative Officer (ACAO), and Department Head
Share
View full details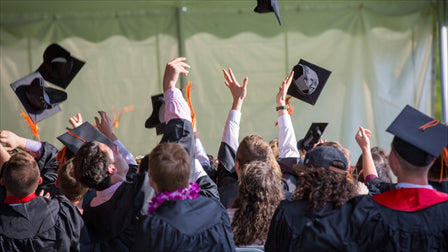 What is On Demand?

On Demand courses are pre-recorded videos that allow you to pause, replay and learn at your own pace.
Create a Free ICMA Account

An ICMA account is required to purchase courses.

With a free ICMA account you can enjoy access to weekly newsletters of Leadership Matters, purchase ads from the Job Center, receive 12 free credits to 1-on-1 coaching and more!

Learn more

Become a Member of ICMA

ICMA Members enjoy a 40% or more discount on products, free subscription to PM Magazine, participate in member only discussions, receive unlimited 1-on-1 coaching and more!

Learn more