Live Online Webinar
November 16, 2023 | 1:30PM - 3:00PM Eastern
When everything is falling apart in an organization, resetting the organizational culture becomes a critical task for city and county managers. But who does a manager talk to gain advice and mentorship in these situations? There is a reason that we use the expression "It's lonely at the top." But have faith! There are several tools that city managers can use, both personally and for their employees. Learn about coaching, mentorship, and professional development tools that are available to managers and their teams as well as tips on communication strategies, team-building exercises, and training programs to help rebuild the organization.
PRACTICE AREAS: [1] Personal and Professional Integrity and [5] Personal Resiliency and Development
TOPICS: Council-Manager Relations, Employee Engagement, Effective Communication, and Organizational Development
JOB TITLES: Chief Administrative Officer (CAO), Assistant Chief Administrative Officer (ACAO), and Department Head
Share
View full details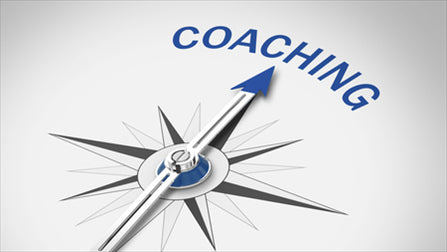 What is Live Online?

Live online courses allow you to meet in real time online via a remote learning platform such as Zoom. You have the opportunity to learn new skills led by industry experts and interact with your peers in real time.
Create a Free ICMA Account

An ICMA account is required to purchase courses.

With a free ICMA account you can enjoy access to weekly newsletters of Leadership Matters, purchase ads from the Job Center, receive 12 free credits to 1-on-1 coaching and more!

Learn more

Become a Member of ICMA

ICMA Members enjoy a 40% or more discount on products, free subscription to PM Magazine, participate in member only discussions, receive unlimited 1-on-1 coaching and more!

Learn more