On Demand Webinar
Government organizations need to get the most out of a tight budget, but figuring out the best way to allocate resources isn't always easy. Among many other benefits such as optimizing the planning process and engaging stakeholders, a priority-based budget can also serve as a powerful tool for building trust among your residents.
In this webinar, you'll join Natalie Harnett, the Principal Budget Analyst at the City of San Luis Obispo, as she shares how she and her team were able to foster a culture of transparency and accountability with the right tools and processes in place. You'll also see how having budgeting information in one centralized system was key to San Luis Obispo's success.
During this session, you will learn best practices for:
Optimizing the planning process to engage constituents
Fostering a culture of transparency and accountability
The importance of collaborative budgeting tools
This webinar is complimentary thanks to the sponsorship of Euna Solutions who will have access to registration information.
PRACTICE AREAS: [12] Financial Management and Budgeting
TOPICS: Budgeting & Finance
JOB TITLES: Chief Administrative Officer (CAO), Assistant Chief Administrative Officer (ACAO), Department Head, and Mid-Management and Entry-Level Staff
Share
View full details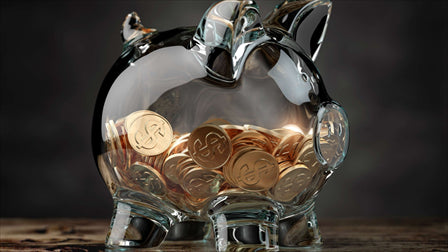 What is On Demand?

On Demand courses are pre-recorded videos that allow you to pause, replay and learn at your own pace.
Create a Free ICMA Account

An ICMA account is required to purchase courses.

With a free ICMA account you can enjoy access to weekly newsletters of Leadership Matters, purchase ads from the Job Center, receive 12 free credits to 1-on-1 coaching and more!

Learn more

Become a Member of ICMA

ICMA Members enjoy a 40% or more discount on products, free subscription to PM Magazine, participate in member only discussions, receive unlimited 1-on-1 coaching and more!

Learn more