On Demand Webinar
In his engaging discussion for city leaders, the team at OpenCounter will reveal effective strategies and innovative approaches used by some of America's largest cities to improve the permitting experience for government staff and the public. 
Join us to see how your jurisdiction can bolster the permitting experience to foster meaningful engagement, enhance transparency, and reduce friction between government and citizens. 
Key topics include: 
Enhancing transparency and growing public engagement

The latest digital tools that increase staff efficiency

The technology that streamlines permitting for the public

What America's cities are doing to make permitting easier

Attend to gain practical insights that will help you transform the permitting experience and build stronger relationships with the public.
This webinar is complimentary thanks to sponsor OpenCounter who will have access to registration information.

PRACTICE AREAS: [10] Service Delivery
TOPICS: Service Delivery, Customer Service, and Technology
JOB TITLES: Chief Administrative Officer (CAO), Assistant Chief Administrative Officer (ACAO), Department Head, and Mid-Management and Entry-Level Staff
Share
View full details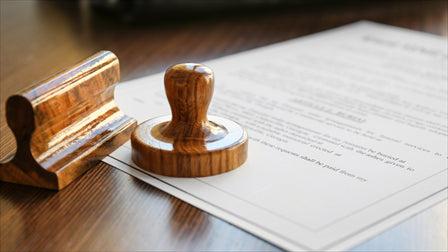 What is On Demand?

On Demand courses are pre-recorded videos that allow you to pause, replay and learn at your own pace.
Create a Free ICMA Account

An ICMA account is required to purchase courses.

With a free ICMA account you can enjoy access to weekly newsletters of Leadership Matters, purchase ads from the Job Center, receive 12 free credits to 1-on-1 coaching and more!

Learn more

Become a Member of ICMA

ICMA Members enjoy a 40% or more discount on products, free subscription to PM Magazine, participate in member only discussions, receive unlimited 1-on-1 coaching and more!

Learn more