Live Online Webinar
December 7, 2023 | 1:00 PM Eastern Time
Non Member
Regular price
$249.00 USD
Unit price
per
Many local governments struggle to compete with the private sector when it comes to offering the benefits and flexibility that employees have come to expect. It doesn't have to be this way.
Recent studies of employees in the private and public sectors reveal what attracts people to an organization – and what makes them stay. Join human resource experts Carol Granfield, ICMA-CM, and Sandy Stapczynski as they break down these findings and share some pilot programs that are poised to reinvent the workplace in several New England communities. 
In this webinar, you will explore:
Alternative Work Schedules
Flextime
Remote work
Creative benefits that focus on work/life balance
You will leave this webinar with sample policies and procedures that you can model in your jurisdiction, and a better understanding of what you need to do to hire and retain top talent.
PRACTICE AREAS: [4] Staff Effectiveness, [8] Policy Facilitation and Implementation, and [13] Human Resources Management and Workforce Engagement
TOPICS: Human Resources, Succession Planning / Talent Management, and Organizational Development
JOB TITLES: Chief Administrative Officer (CAO), Assistant Chief Administrative Officer (ACAO), and Department Head
Share
View full details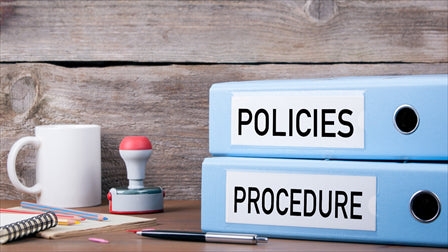 What is Live Online?

Live online courses allow you to meet in real time online via a remote learning platform such as Zoom. You have the opportunity to learn new skills led by industry experts and interact with your peers in real time.
Create a Free ICMA Account

An ICMA account is required to purchase courses.

With a free ICMA account you can enjoy access to weekly newsletters of Leadership Matters, purchase ads from the Job Center, receive 12 free credits to 1-on-1 coaching and more!

Learn more

Become a Member of ICMA

ICMA Members enjoy a 40% or more discount on products, free subscription to PM Magazine, participate in member only discussions, receive unlimited 1-on-1 coaching and more!

Learn more